Last minute - Special offers
Special offers and last minute for your stay in Maremma Tuscany offered by owners; contact directly the owners to receive the best deal.
Agriturismo Argentario Casale Landini (Monte Argentario)
New Year's Eve Special Offer: apartments in agriturismo starting from € 90 per night for 2 people for a minimum stay of 3 nights with an amazing sea view.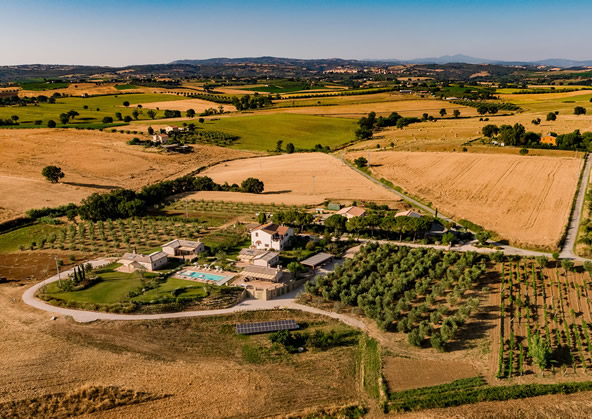 Agriturismo Colle Oliveto (Magliano in Toscana)
Special December: for stays of 7 or more nights an extra discount and a welcome gift.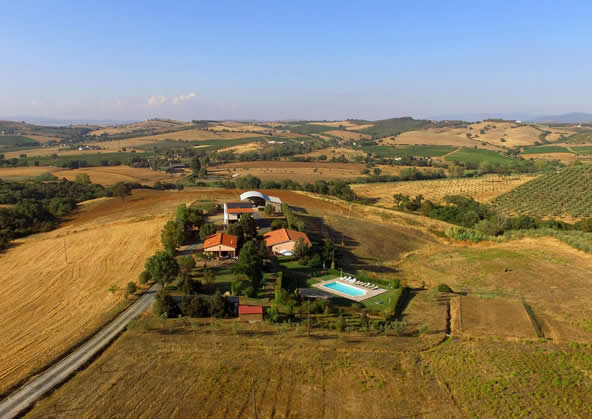 Agriturismo La Poiana (Maremma Natural Park)
Special 2023: apartment with swimming pool + hydromassage mini-pool + archery workstation with 3D target, for 2 persons (children free up to 5 years) total price € 100 per night (minimum 3 nights).