Last minute - Special offers
Special offers and last minute for your stay in Maremma Tuscany offered by owners; contact directly the owners to receive the best deal.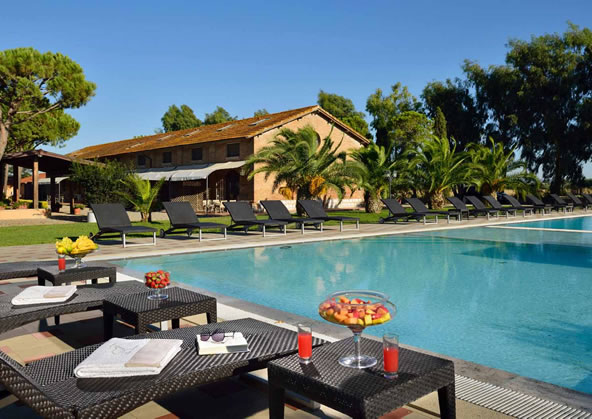 Fattoria San Lorenzo (vicina al Parco della Maremma)
Advance bookings 15% discount: if you book at least 30 days in advance, you will get a 15% of discount.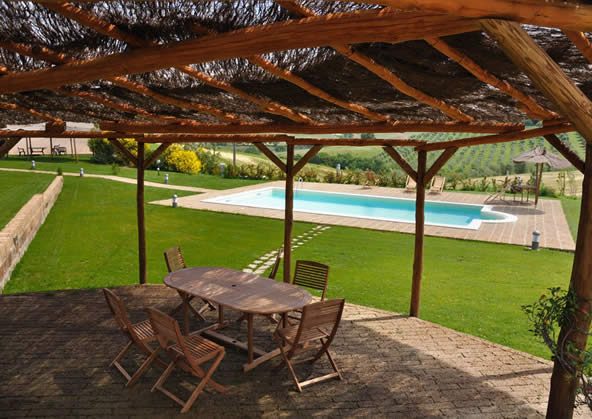 Agriturismo La Poiana (Maremma Natural Park)
Maremma in Low Season: valid until may 15 - 2021 accomodation in two-room apartment for 2 person € 450 per month. Special September 2020 Apartment with swimming pool, for 2 persons € 75 per night. Children free up to 5 years.