B&B Argentario
Argentario Bed and Breakfast: apartments, homes, guest house and properties with bed and breakfast service on the Argentario promontory, with contact details for direct bookings without commissions.
B&B in Argentario are located in the two characteristic seaside villages: Porto Santo Stefano on the northern side and Porto Ercole on the southern side, which are also the only two inhabited centers on the Argentario promontory.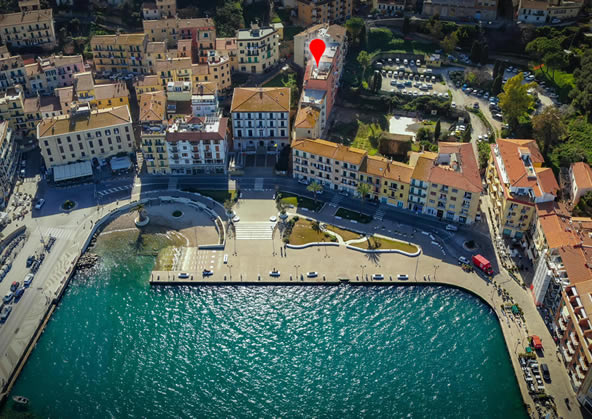 M&M Bed and Breakfast (Porto Santo Stefano)
Porto Santo Stefano Via Cappellini, 16 Monte Argentario (Italy) phone +39 3289428881 apartment in the center of the village of Porto Santo Stefano a few steps from the square.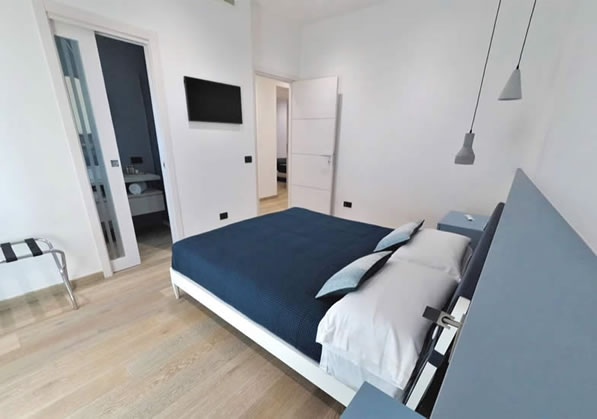 0.8 Guest House Bed and Breakfast (Porto Ercole)
Porto Ercole Piazza Giovanni XXIII 2 phone +39 3349458314. B&B located in the town center of Porto Ercole, about 300 m from the port.